Welcome To Automation Manager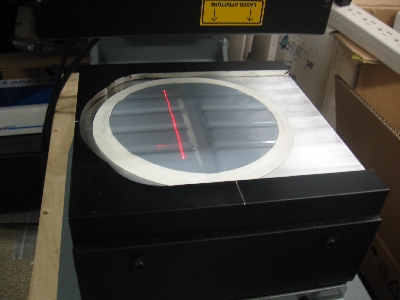 Surface 3D measurement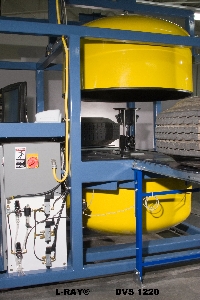 Tire Inspection Under Vacuum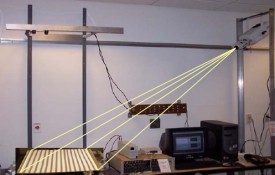 Surface 3d Measurement

Lock Width measurement using lasers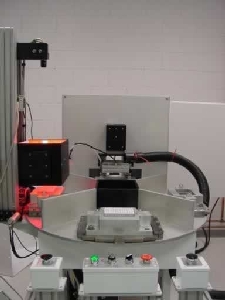 Pharmaceutical lab Tray Inspection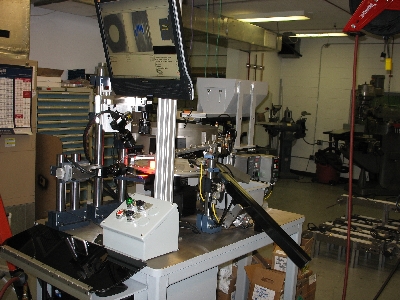 Thread Inspection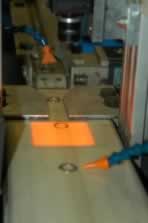 Fastener Inspection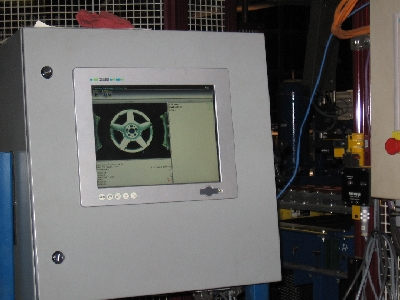 Wheel Match Mark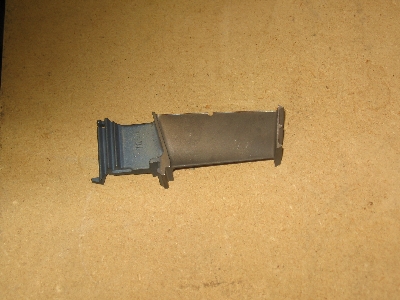 Turbine Blade inspection using Touch Probes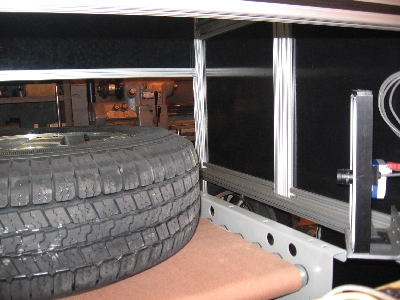 Tread Identification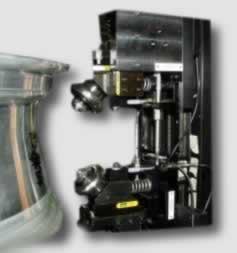 Wheel Harmonic Measurement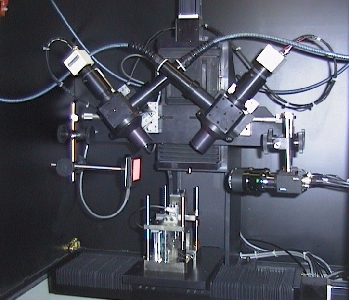 Stereo Camera for laser Weld guidance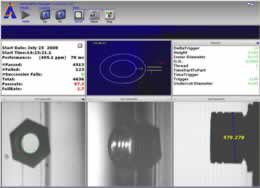 Thread Inspection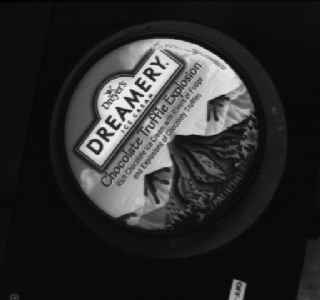 Ice Cream Lid Identification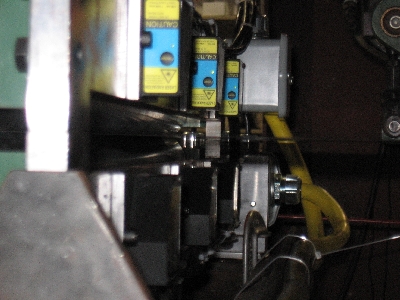 Thickness Measurement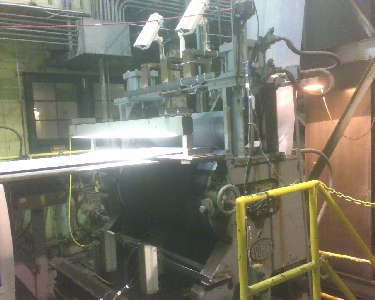 Surface Inspection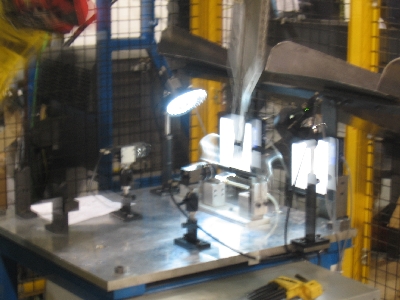 Part Measurement
Automation Manager is a graphical software package where it is easy create and configure application programs to control machines and inspect/gauge products and automate any process.
"If a camera can see it, or a probe can gage it, then we can inspect it "
Automation Manager contains a powerful and broad toolset so a single program can incorporate elements of machine vision, gauging, motion control, etc., all controlled from one software package. All result data can be viewed in dynamic SPC data charts and exported. Automation Manager also has a powerful IO controller using a pseudo ladder logic engine. Automation Manager integrates machine vision, gauging, motion control, thermal imaging and multimedia presentation into a powerful but easy to configure software package.
Begin by taking the brief AM tour or by checking out our features and sample cases/installations. When your finished download our demo and try it for yourself.
see supported hardware (other hardware can be supported on request)
---
Program once run anywhere - Windows, Apple, Linux or Raspian
Automation Manager - configurable Machine Vision and Automation Software - runs on Windows and Linux and iOS. It runs on the Raspberry PI a $45 computer. This is also available with hardware. (see automationcontroller.com)
Workspace created on one configuration / OS are portable across all platforms so development time is never wasted